---
Sometimes a fantastic hat or any other type of Headgear is all that's standing between a confusing costume and an awesome outfit that all your friends can recognise. Luckily, we have been working non stop to bring you a wonderful selection of fancy dress hats and other headgear that goes with any style costume you choose to wear. You can choose from generic headpieces that suit a whole host of costumes such as our Black Top Hat or Daisy Floral Headband, or select a style that that is more specific to your character with a wide range of Fancy Dress Hats that pair perfectly with a number of outfits. Whatever hat you're looking for, you're sure to find the style you want here at Harlequin.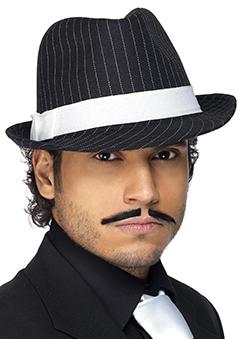 1920s Headwear
From £2.49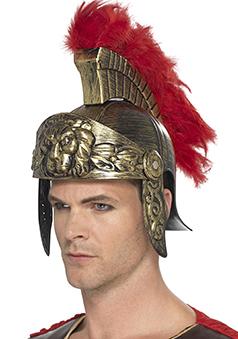 Around the World Hats
From £1.49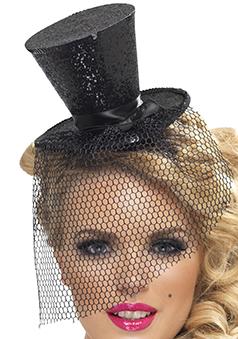 Burlesque Hats
From £5.49
Cowboy and Western Hats
From £3.49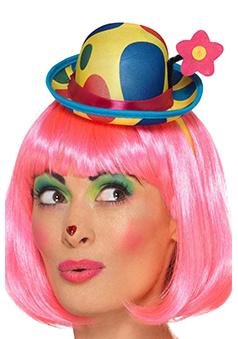 Other hats and headwear
From £0.99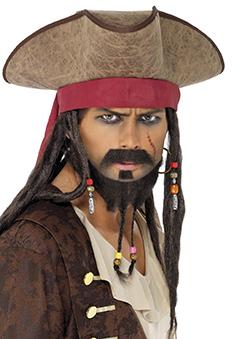 Pirate Hats
From £2.99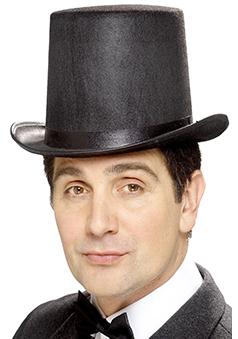 Top and Bowler Hats
From £2.99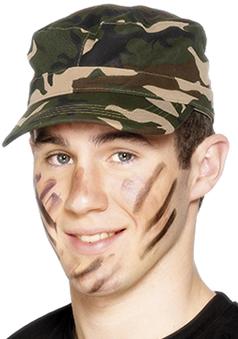 Uniform Hats
From £2.49
---
This website is Copyright 2020 Harlequin Fancy Dress Ltd. All Rights Reserved.
The item has been added to your basket